Written by Lindsay Batty-Smith, IAFR Welfare Officer and Denise Elliott, IAFR member
The conference held in Toulouse had over 200 delegates from 26 countries and was a resounding success. It offered a great opportunity for all involved to listen to a vast array of scientific papers presented and network with fellow forensic imaging professionals. Lindsay and Denise are pleased to present their report.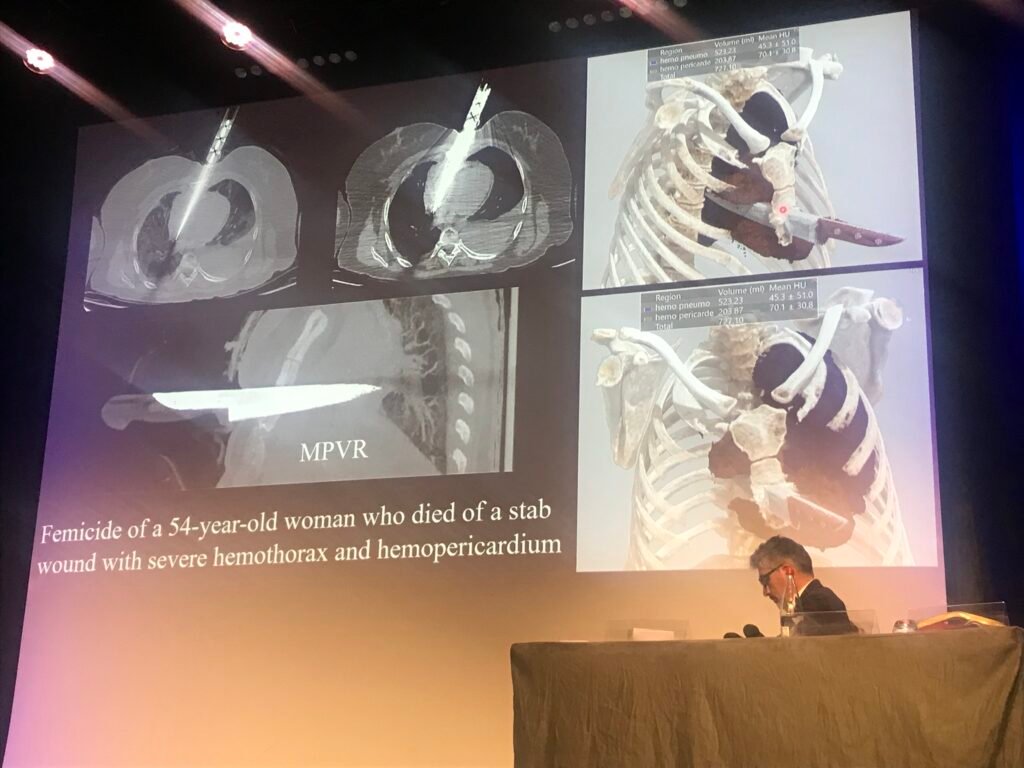 The conference was an intense three days of presentations, learning and networking, with IAFR members being active in all areas. IAFR members travelled from around the globe to attend, coming from as far as Australia. It was particularly encouraging to see radiographers from new regions, including the Middle East and Canada attend and we were able to heartily welcome them as new members.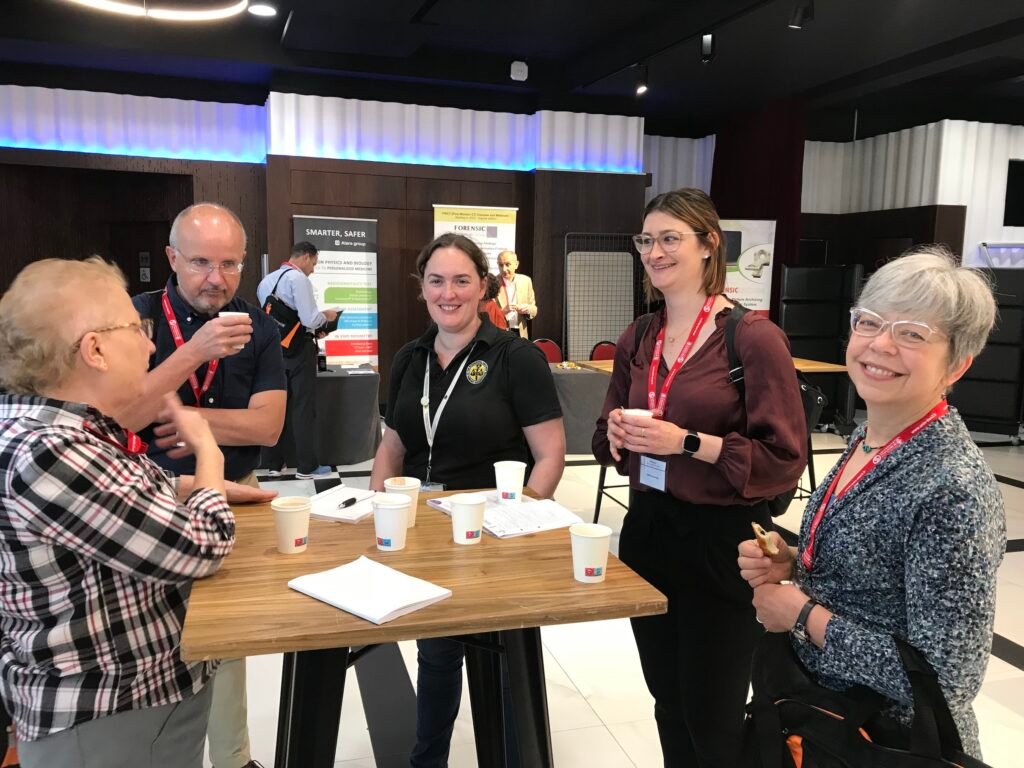 The 12th Annual Meeting of the International Association of Forensic Radiographers was well attended and was chaired by Lindsay Batty-Smith, Denise Elliott, Edel Doyle and Eric Dumousset. It was a diverse line up of topics with a number of thought-provoking presentations by IAFR members.
IAFR members were present and contributed to all the ISFRI working groups sessions. The current groups topics are DVI, Education, Guidelines, Image Acquisition, Paediatric Imaging and Forensic Anthropology.
A number of successful networking occasions were held, including a cocktail party at the spectacular Toulouse City Hall. The impressive gala dinner in the Salle des colonnes at the Hotel Dieu, where delegates were able to enjoy the superb Toulouse hospitality and cement friendships made and relax with old friends.